お兄ちゃん、やめてぇ!
http://en.wikipedia.org/wiki/Genkan
Learn what a genkan is.
If you watch anime or drama, you should have seen these many times already, but again, a concrete block wall is: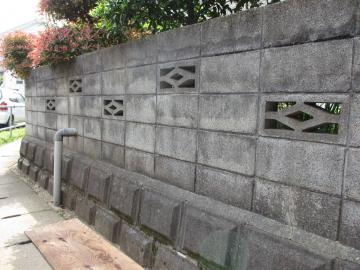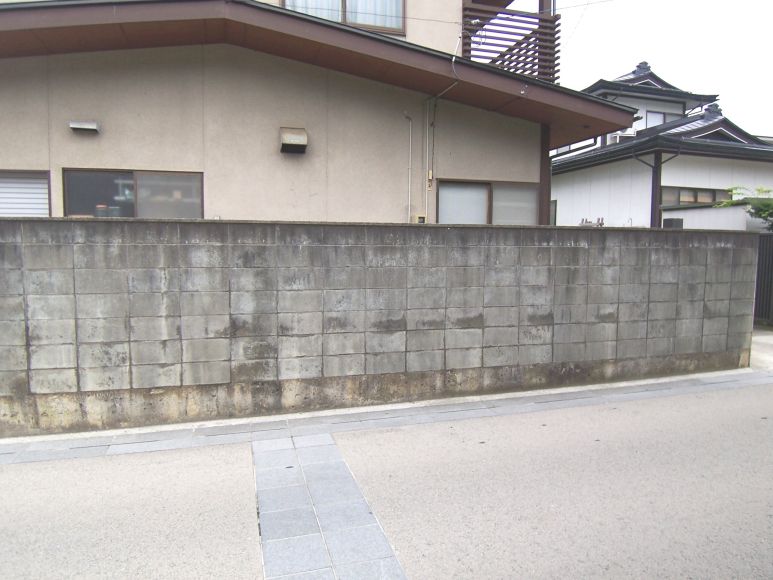 ---
Chapter 1
"The heck are you? A peeper?"
"Would it be possible for you to spare me a cup of water?"
This conversation that was obviously mismatched at a glance, was the meeting between the Japanese company employee, Tamano Izumi, and the one who would later be known as the Sacred Kingdom of Yohk'Zai's strongest and greatest king, Huuron.
..*
Baths are good.
Baths are soothing.
No matter how tired she was when she come back from work, once she got in the bath, half of it was forgotten.
Neither the nitpicking of her boss, nor the pressure of a crowded train could match the powers of baths.
Aahh, baths really are sublime.
Even though her room was messing enough that she couldn't…
View original post 1,919 more words